Neuro-Optometric Rehabilitation
Neuro-optometric Intervention
Diopsys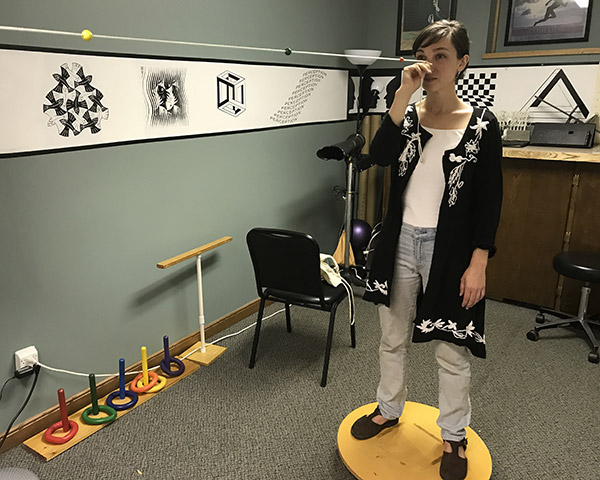 Neuro-optometric Rehabilitation
There is a significantly high incidence (greater than 50%) of visual and visual-cognitive disorders associated with neurological conditions, such as; traumatic brain injury, stroke, Parkinson's Disease, Multiple Sclerosis, etc. Some of the intolerable vision problems arising from these neurological insults are double vision (diplopia), peripheral vision loss, and balance/mobility disorders. Blurred vision and focusing difficulties, headaches, extreme light sensitivity, memory issues, and the perception of movement when there is none, are also common This leads to a variety of impairments such as reading difficulties, processing speed, attention, and cognitive abilities. This can be devastating for one that has been leading a normal and productive life. Our program helps to relieve these symptoms and improve the relationship between the eyes and the brain using a client-centered approach.
Diopsys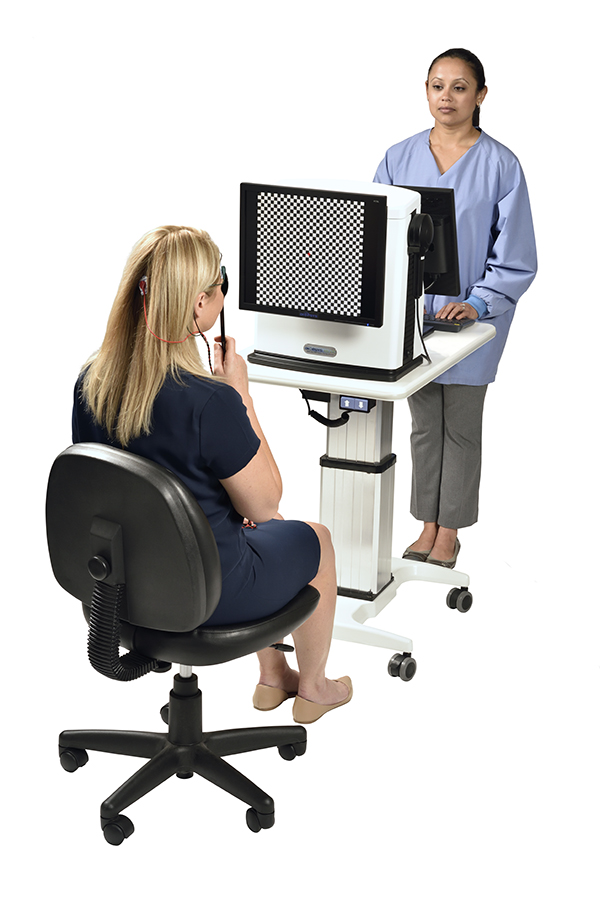 Diopsys® VEP vision tests are painless, non-invasive, and provide us with comprehensive information on how well your entire vision system is working. The visual evoked potential (VEP) test results assist us in better planning your treatment and monitoring your visual function. The results allow for objective measurement of your visual system to track progress during your vision therapy at Excel Institute. We perform this test prior to the initiation of vision therapy, after each 10 sessions, and a final test at discharge. These test results may be communicated to your care team here such as Case Managers and Neurologist at your request.
For more information, please click here to visit the Diopsys® VEP website, or call the practice.